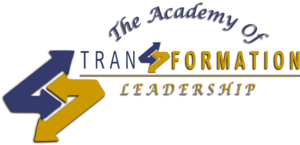 Transformational Discipleship
The objective of this training is to lay the foundation that's essential in making Kingdom disciples by spiritually, empowering, transforming, and fostering a restructuring of the spiritual DNA; by sharing the process that Jesus used to Make Disciples.
The Art of Servanthood
The objective of this training is to educate the student on the importance of leading and serving under the anointing with the heart and spirit of a servant. During this training, you will be challenged to change and empowered to serve in a dimension that you never dreamed possible. You will be stretched and challenged to serve with your heart, not your head.